1991 Productions is run by Nino Chichua and Anna Khazaradze – two high school friends who studied film production in New York and London. After returning to Georgia, Nino and Anna saw the country's potential to become a leading Eastern European production outlet and armed with this vision, founded 1991 Productions.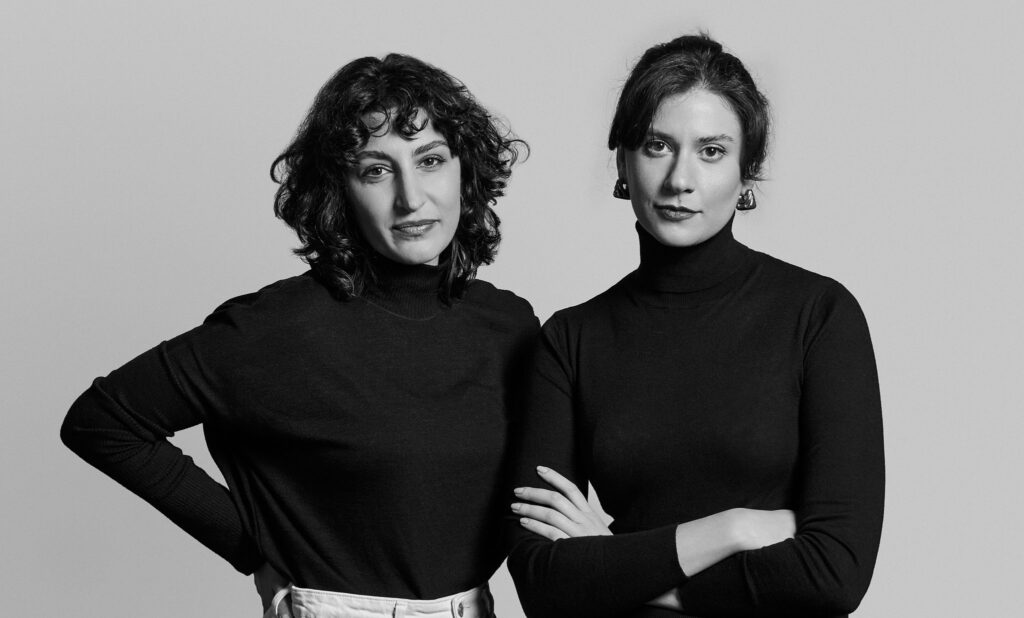 Anna Khazaradze
Founder/Producer
Anna Khazaradze, from Tbilisi, Georgia, holds a degree in directing from the London College of Communication, University of the Arts London. Anna found passion for producing while working on a Sundance winning director William Oldroyd's experimental film In Mid Wickedness that she produced together with UK's Bird in Hand Productions. Completed in 2013, the film is shot entirely in Georgia.
Anna encountered many film professionals while living in the UK, who desired to cut costs and looked for low-cost filming destinations such as Georgia. Sharing the same belief that Georgia can become a competitive player in servicing international film productions, Anna together with Nino assembled a team of experienced professionals and founded 1991 Productions.
In addition to service jobs, Anna is working on international coproductions; she co-executive produced young Georgian film director Uta Beria's debut feature Negative Numbers, 2019 (Georgia, France and Italy) and co-directed feature documentary Glory to the Queen, 2020 (Georgia, Austria, Serbia). She is currently producing feature documentaries Smiling Georgia and 9-Month Contract, feature fiction Tear Gas and developing her own documentary film Berliner.
Nino Chichua
Founder/Producer
Hailing from the country of Georgia, Nino Chichua graduated from the New York University's Tisch School of the Arts, with a degree in Film & TV Production. Determined to bring the best of western practices to her home country's revived film industry, she moved back to Georgia and worked as a freelance producer before co-founding 1991 Productions together with Anna.
Nino has vast experience in physical aspects of production, successfully delivering projects on schedule and within budget. She has produced for San Francisco-based Odysseus Arms, one of the leading ad agencies and the first US agency to shoot in Georgia. In addition to production services, Nino's major line of work is developing, financing and producing talented directors fiction and documentary films through European co-productions; she has been responsible for securing funding from the Georgian National Film Center for the company's projects.
Nino believes that Georgian filmmakers have much to contribute to the world cinema. She also takes pride in promoting the country as a filming destination, providing all-inclusive production services to international crews shooting anything from films to reality TV to branded videos. Nino currently represents the company in London, UK, where she works on developing new collaborations.
People we love to work with