Georgia boasts a rich film history, with 1912 marking the release of its first feature-length film. During the Soviet period, this small nation of 4 million became a prolific producer of 60 features a year, many of which gained international recognition.
Today, as the demand for content increases worldwide, Georgia presents a genuinely cost-effective haven, offering a 20-25% cash rebate and access to affordable, experienced crews. Situated in Eastern Europe and bordering the Middle East, culturally diverse Georgia provides a remarkable array of filming locations and serves as a budget-friendly alternative to shooting in Western markets.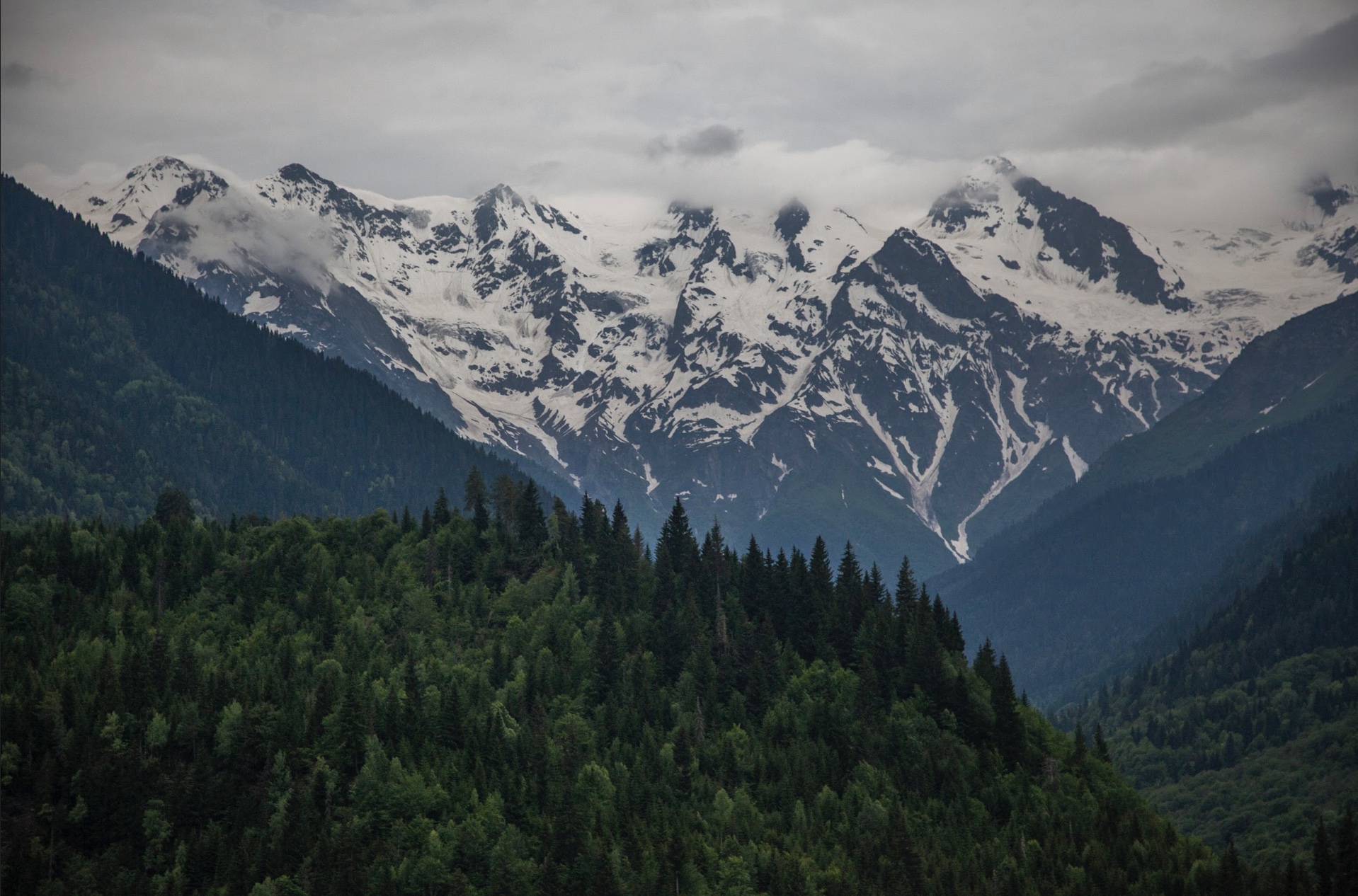 About
Georgia is proud it has almost non-existent bureaucracy and was ranked 3rd in Ease of Doing Business in the region (after Macedonia and Latvia) according to the World Bank.
Located in the south Caucasus region, where Eastern Europe meets Western Asia, Georgia has become a regional leader in terms of the economic development, ease of doing business and democratic institutions. Still an affordable locale for many visitors, Georgia possesses unique ancient cultural heritage and naturally rich geographic location. Almost any type of terrain, from semi-deserts to humid subtropics and snowy mountains is complemented by the fusion of medieval, Asian, Soviet, and contemporary glass and steel architecture.
Security
Georgia is 17th out of 140 in terms of absence of organized crime as ranked by the World Economic Forum's Global Competitivness Report.
Despite the recent turbulent years, Georgia has come a long way in creating a peaceful and secure atmosphere for its citizens and visitors since regaining the independence in 1991. The WEFs Global Competitiveness Report has ranked Georgia 24th out of 140 countries in terms of reliability of police services and 17th in terms of absence of organized crime.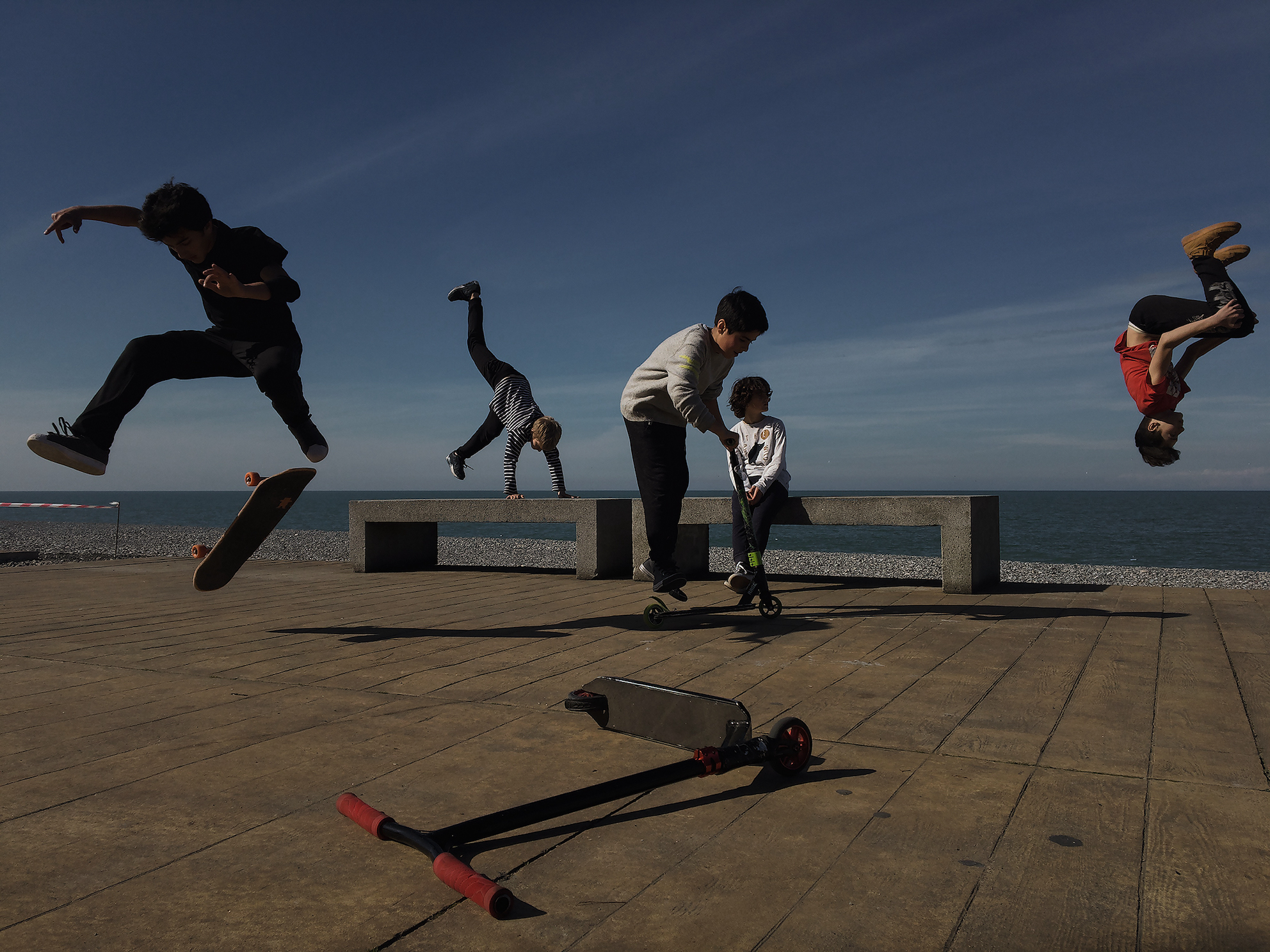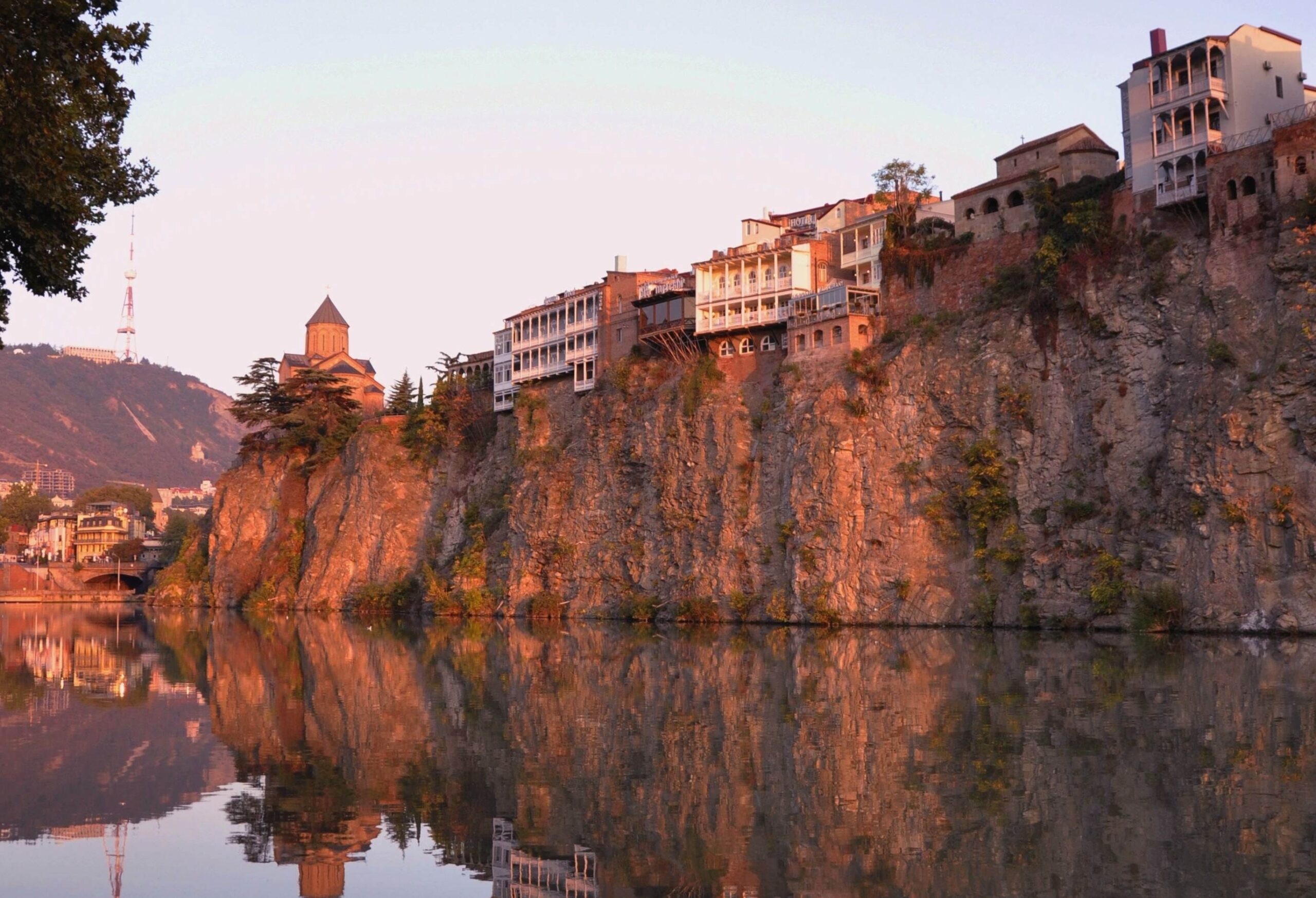 Visas & Getting Here
Citizens of 94 countries, including the US, EU, Canada, Australia, may enter Georgia without a Visa for a year.
For the full list of countries that do not require a visa, please visit the website of the Ministry of the Foreign Affairs of Georgia. Those who do require a visa, can apply for an E-Visa by submitting valid passport and travel information.
With COVID-19 regulations, citizens of all countries, traveling by air from any country may enter Georgia if they present the document confirming the full course of any COVID-19 vaccination. Detailed official information regarding entry rules can be found here.
Food & Accomodation
One of the oldest wine regions in the world where the traditions of its viticulture are entwined with the country's national identity, Georgia is a place where guests are considered blessing and hospitality is important to all
Georgia boasts with such local boutique hotels as Rooms Hotel, Stamba, and Vazisubani Estate. It also offers a choice of leading luxury hotel chains in all major cities, as well as fully equipped apartments.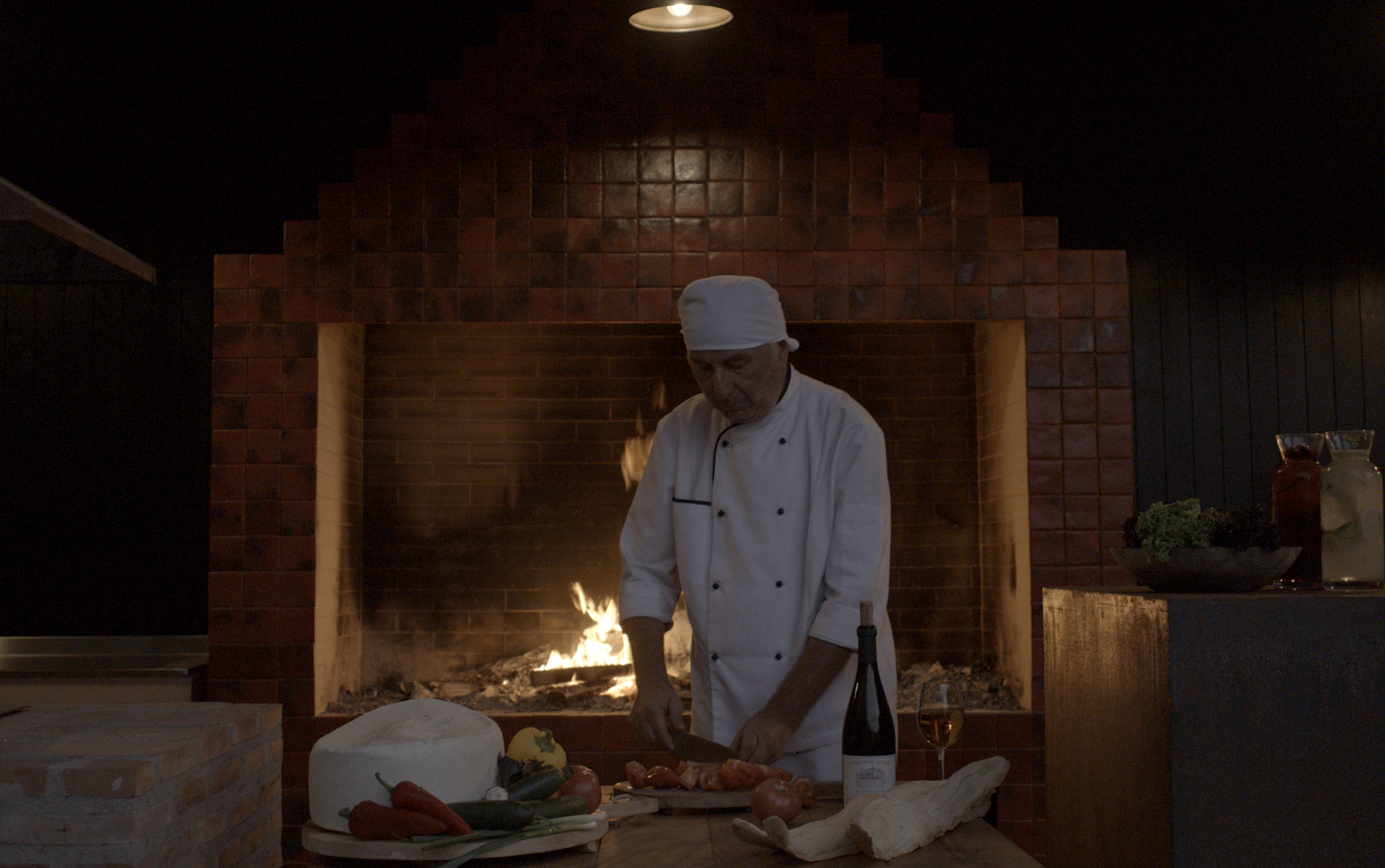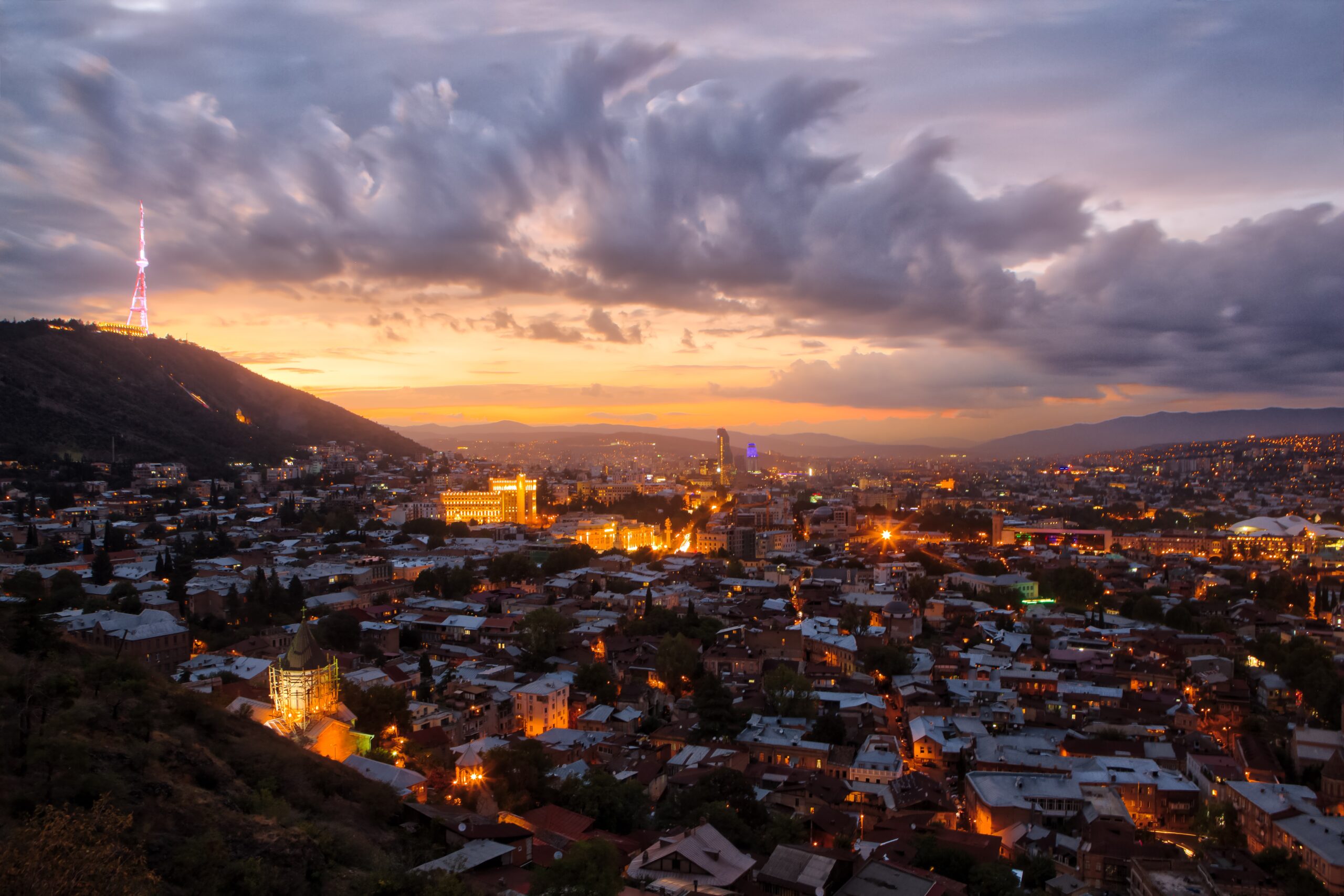 Currency
Exchange Rate
1 USD = 3.16 GEL, 1 EURO = 3.6 GEL.
Find the most recent exchange rates here.
BANKS
Banks are usually open between 9:00 am and 6:00 pm from Monday to Friday, and up to 3:00 pm on Saturday. There are several branches that work 24 hours. International cards are accepted and foreign currency can be exchanged easily. ATMs and exchange bureaus can be found all over major cities and are open 24 hours.
Climate
Despite its small size, Georgia has one of the most varied topographies, shaped by rugged mountains, valleys spread with vineyards, enclosed waterfalls, semi-deserts and green meadows.
In the plains of eastern Georgia, the summer temperatures average 20 °C (68 °F) to 24 °C (75.2 °F), while winter temperatures drop to 2 °C (35.6 °F) to 4 °C (39.2 °F). The western part of the country experiences a subtropical, maritime climate, where the midwinter average temperature is 5 °C (41 °F) and the midsummer average is 22 °C (71.6 °F). Alpine conditions begin at about 2,100 m (6,890 ft), and above 3,600 m (11,811 ft) snow and ice are present all year long.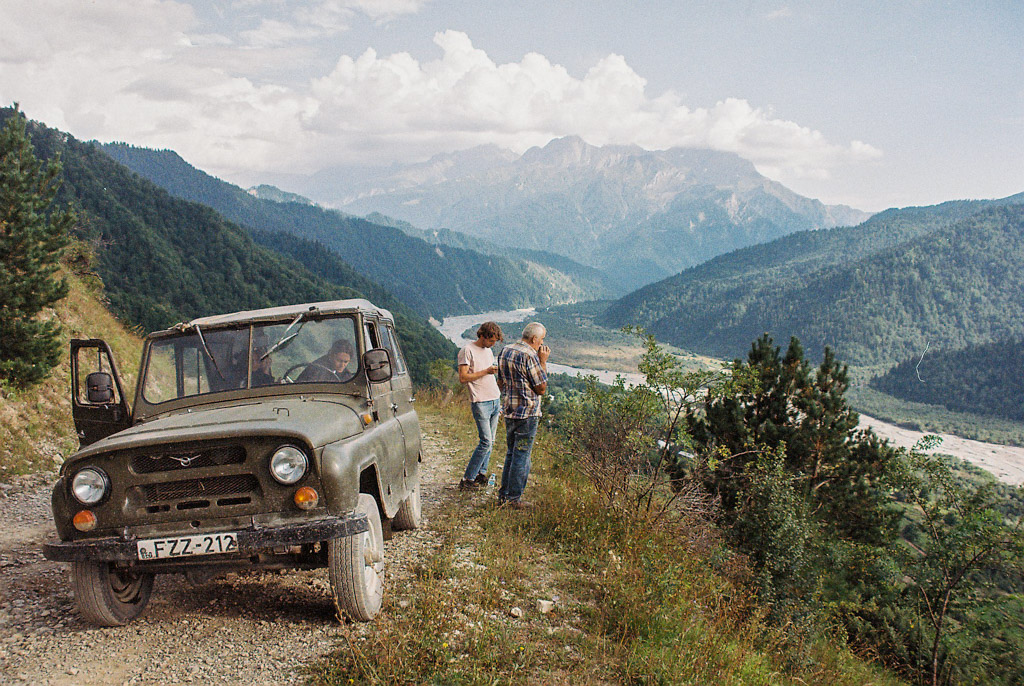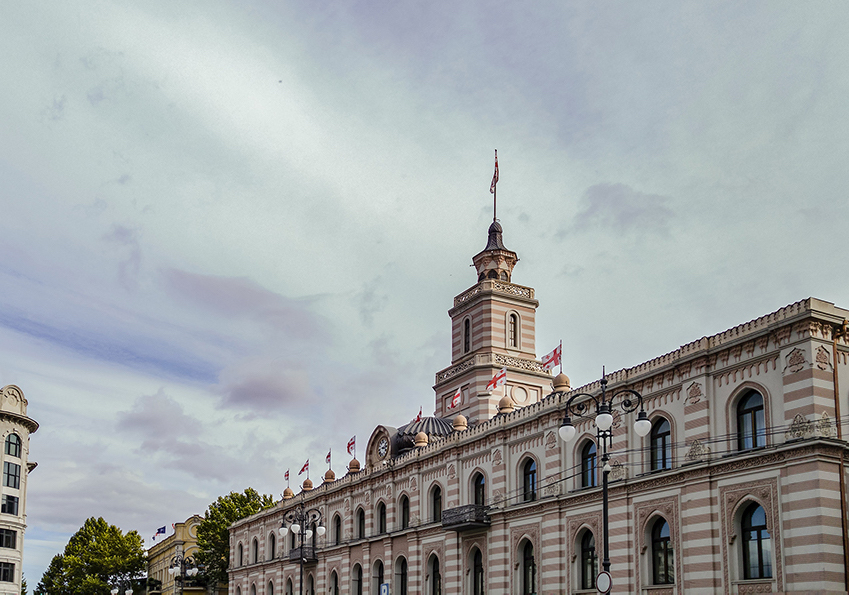 Health
Over the course of the past decade, Georgia's health system underwent radical reforms and has emerged as one of the leading ones in the post-Soviet region.
International standard healthcare services are affordable and accessible. CITO, IMSS (with EU & US trained physicians) and MediClub Georgia are private Western-standard medical facilities with English-speaking doctors.
Medicine is widely available at pharmacies, most of which are open 24 hours. Tap water is safe to drink.