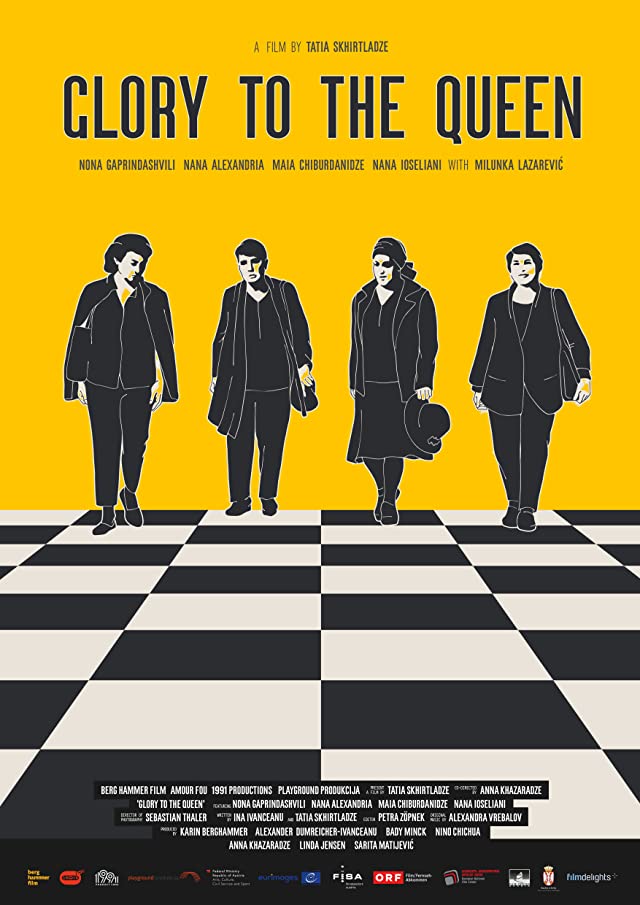 Glory To The Queen
AT/GEO/SRB | 2020 | 82 minutes | Documentary
During the Cold War, four legendary female chess players from Georgia revolutionized women's chess across the globe, and became Soviet icons of female emancipation. Glory to the Queen reveals their interwoven biographies and is both a rare look into the present lives of chess stars Nona Gaprindashvili, Nana Alexandria, Maia Chiburdanidze and Nana Ioseliani, as well as a chronicle of their lasting legacy.
Starring: Nona Gaprindashvili, Nana Alexandria, Nana Ioseliani, Maia Chiburdanidze
Directors: Tatia Skhirtladze, Anna Khazaradze
Production: 1991 Productions, berg Hamer film, AMOUR FOU Vienaa, Playground Produkcija
International Sales: Filmdelights
Watch on iTunes, Google Play, Microsoft Store, Vimeo On Demand, Kino VOD Club, Flimmit, Sooner, and dafilms.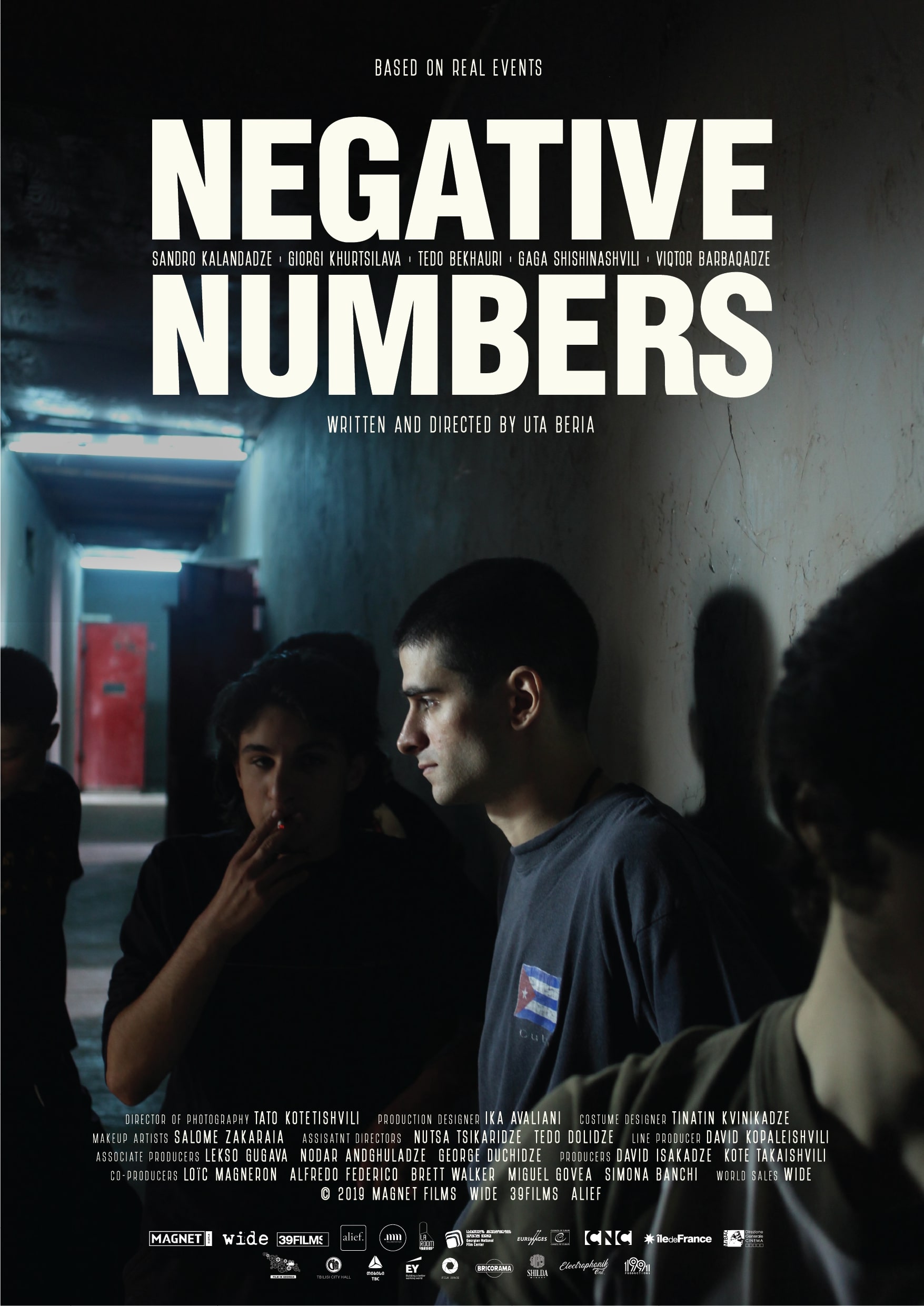 Negative Numbers
GEO/FR/IT | 2019 | 110 minutes | Drama
Based on true events, the story unfolds at a juvenile detention centre in Tbilisi, where rugby is introduced as a reintegration program to help young criminals change their futures.
Starring: Sandro Kalandadze, Viktor Barbakadze, Tedo Bekhauri, Lexo Gugava, Sandro Abashidze
Director: Uta Beria
Production: Magnet Films, Alief, 39 Films, Wide Management, 1991 Productions
International Sales: Wide Management